Thanksgiving Delight at Lilian's: A Feast Inside and Out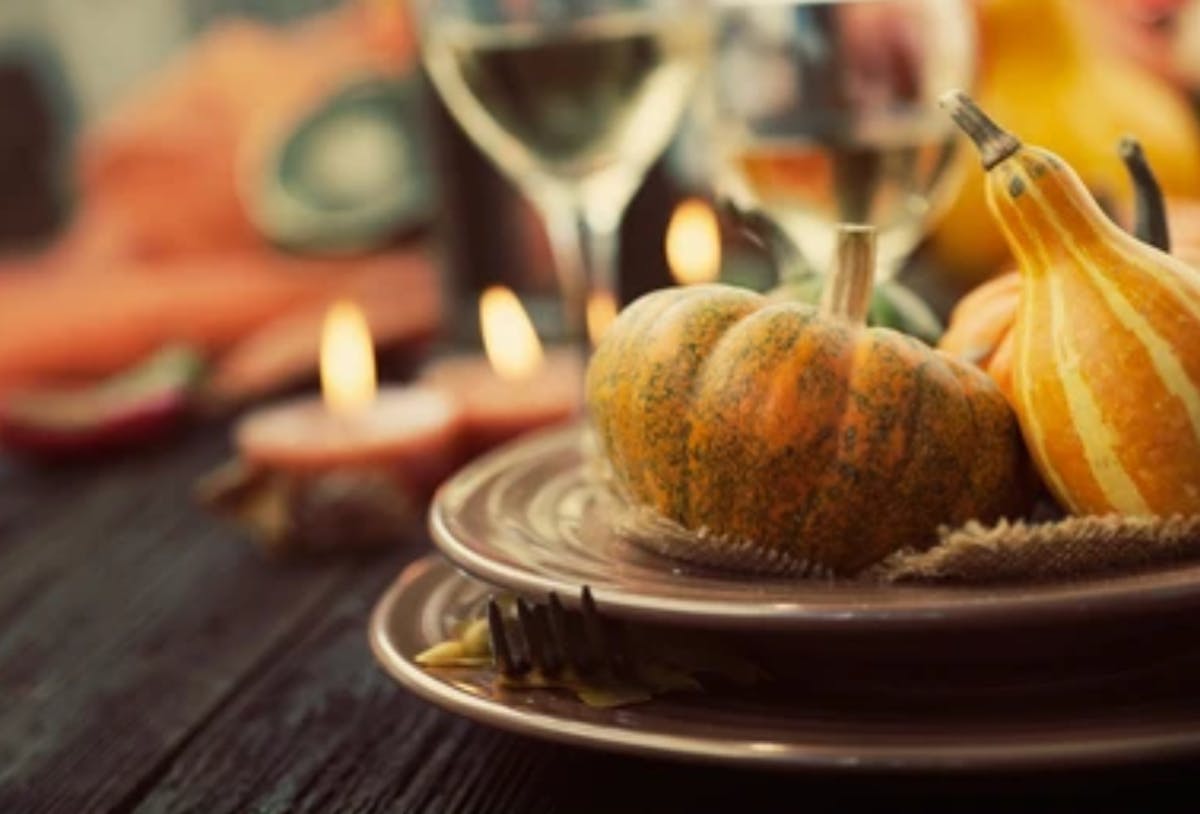 Lilian's at The Inn Welcomes You for Thanksgiving
Are you looking for the perfect place to celebrate Thanksgiving in Rancho Santa Fe this year? Lilian's at The Inn is now open and ready to provide you and your loved ones with an unforgettable Thanksgiving experience. Our warm and inviting atmosphere, combined with a sumptuous 3-course plated dinner, offers the ideal setting for celebrating this special holiday.
A Feast for the Senses
Traditional Thanksgiving Offerings
Thanksgiving is a time for indulging in traditional favorites, and at Lilian's, we are proud to offer a wide array of these classic dishes. Our chef has crafted a menu that pays homage to the traditions that make Thanksgiving so special:
Roasted Turkey: Succulent, oven-roasted turkey is the star of the show, accompanied by a rich, savory gravy.

Mashed Potatoes: Creamy, buttery, and perfectly seasoned mashed potatoes, an essential side dish.

Cranberry Sauce: Our house-made cranberry sauce provides the perfect balance of sweetness to complement the savory flavors of the meal.

Stuffing: A flavorful blend of herbs and spices enhances our delicious stuffing, making it a highlight of the Thanksgiving table.
Lilian's Menu Offerings
In addition to these classic Thanksgiving offerings, Lilian's at The Inn adds a touch of innovation and diversity to your holiday celebration. Our extensive menu includes a variety of dishes to cater to different tastes:
2lb Lobster Frites: For those who prefer seafood, our 2lb Lobster is delectable choice, served with crispy frites, bearnaise, maitre d' hotel butter, grilled lemon

16oz Ribeye: Meat lovers can indulge in a succulent ribeye, cooked to perfection and served with confit garlic, herb garlic and bone marrow

Vegetarian Options: Lilian's also offers a selection of vegetarian options, including a delightful eggplant tamale, made of butternut squash mole.
Inside and Outside Dining
At Lilian's, we understand that preferences can vary, so we offer both indoor and outdoor dining options to accommodate your family's Thanksgiving plans. Our indoor dining area is cozy and inviting, perfect for those looking for a traditional and intimate setting. For those who prefer the fresh air and scenic beauty of Rancho Santa Fe, our outdoor seating provides a relaxed and picturesque atmosphere.
Family-Friendly Thanksgiving
Thanksgiving is all about spending quality time with family, and Lilian's at The Inn is dedicated to making your experience family-friendly. Our attentive staff ensures that everyone feels at home and has an enjoyable time. We offer a special children's menu, so even the youngest members of your family can partake in the Thanksgiving festivities.
Making Your Reservation
We want to make sure that your Thanksgiving at Lilian's is as seamless and enjoyable as possible. To secure your spot for this special day, reservations are available between 1pm and 8pm. We recommend making a reservation in advance to ensure that your family gets to experience the Thanksgiving delight at Lilian's.
Warm and Inviting Atmosphere
Lilian's at The Inn takes pride in offering a warm and inviting atmosphere for our guests. Our charming decor, attentive staff, and the aroma of delicious dishes all come together to create a memorable Thanksgiving experience. Whether you're dining inside or outside, our goal is to make you feel welcome and comfortable.
Join Us for Thanksgiving at Lilian's
This Thanksgiving, make Lilian's at The Inn your destination for a memorable and delicious holiday celebration. Whether you're a local resident or visiting Rancho Santa Fe, our Thanksgiving dinner is an experience you won't want to miss. We invite you to reserve your table and savor the flavors of the season with us.
For More Information and Reservations
For more information about our Thanksgiving dinner and to make your reservations, please visit Lilian's at The Inn. We can't wait to welcome you and your family to our warm and inviting restaurant in Rancho Santa Fe.